Bathroom Headquarters
Making Bathrooms Beautiful & Inviting Since 1977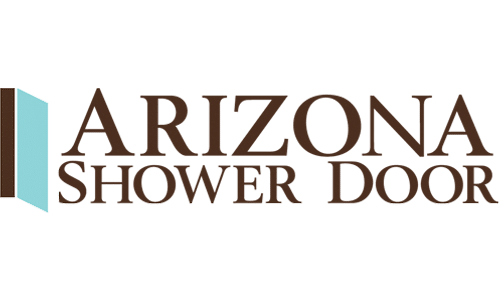 Welcome to Bathroom Headquarters, where we have transformed bathrooms into luxurious and inviting sanctuaries since 1977. Our passion for design, meticulous attention to detail, and commitment to using only the highest quality materials have made us the go-to choice for homeowners seeking the ultimate bathroom experience.
Our dedicated designers and artisans, led by owner Gregory Sikat, are experts in bringing your bathroom visions to life. Gregory grew up in a military family, an army brat born on Fort Riley near Manhatten, Kanas, and has always been passionate about supporting military veterans and seniors. In addition, his experience in owning a building supplies business and a brick & stone building supplies store has given him valuable insights into the industry. As an experienced contractor for new room additions and high-end remodels, Gregory takes great pride in delivering beautiful work at competitive prices.
At Bathroom Headquarters, we don't just remodel bathrooms; we also offer our customers a carefully curated selection of premium bathroom supplies and accessories. Thanks to Gregory's expertise as a "mover and a shaker" in obtaining the best deals and products in building supplies, our clients enjoy significant savings on their remodeling projects. On average, our customers save between $1,000 and $5,000, proving that Gregory is serious about getting you a great deal!
We pride ourselves on building solid and lasting relationships with our clients. Our commitment to exceptional customer service has earned us a reputation for being a trusted partner in the industry. We listen carefully to your needs and desires, working closely with you to ensure your dream bathroom becomes a reality.
Thank you for considering Bathroom Headquarters for your next bathroom or kitchen project. We are excited to have the opportunity to work with you and deliver the stunning, comfortable, and functional space you deserve. Together, let's make your home even more beautiful and inviting.
Make Your Ideas a Reality
Setup Your Consultation
---
– or –
CALL NOW: (316) 633-9967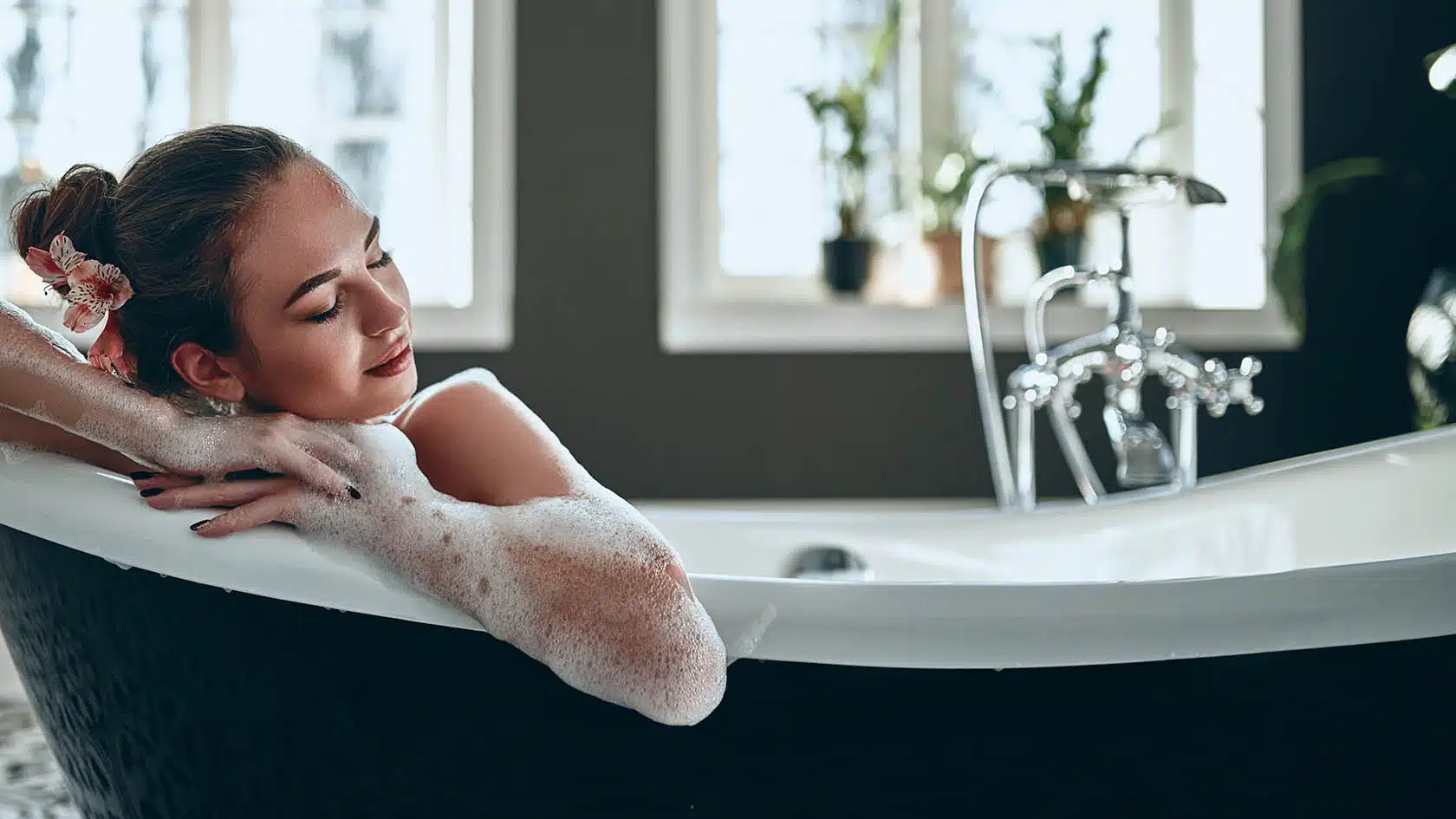 Bath Remodel At It's Best
Immerse yourself in the warmth and luxury of your newly redesigned bathtub or shower, where you can unwind and let go of the day's stress in your elegant bathroom. Your transformed space will be the perfect sanctuary for relaxation and rejuvenation.
Most homeowners choose Bathroom Headquarters for our high-quality products, expert remodeling team, and effortless maintenance of our baths and showers.
Bathroom Headquarters' baths and showers feature contemporary solid surfaces, eliminating the chance for dirt and germs to accumulate.
Our remodeling process minimizes demolition and mess, ensuring a clean and efficient experience.
Boost your home's value with a luxurious bathroom remodel, making it a worthwhile investment for the future.
We guarantee your satisfaction with our unparalleled customer service!
Contact Us
Book Your Consultation
For exceptional bathroom remodeling and design services, look no further than the specialists at Bathroom Headquarters. Our dedicated and experienced team is prepared to utilize their skills to bring your dream to life!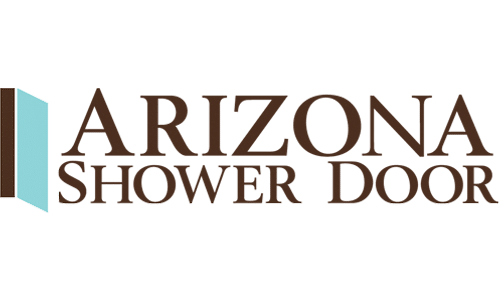 Bathroom Headquarters (Wichita)
801 E Douglas Ave
Wichita, KS 67202
(316) 633-9967
Mon-Fri 8:00 AM to 7:00 PM
Closed on holidays
Bathroom Headquarters (Kiowa)
621 N 3rd St
Kiowa, KS 67070
(620) 825-4300
Mon-Fri 8:00 AM to 7:00 PM
Closed on holidays
BLACK FRIDAY Sales Event
Save up to $2,500 for a Complete Bathroom Remodel, New Bath System or Kohler Walk-in Shower System. This includes a tub to shower conversion. Offer is limited, good while supply lasts. Offer ends December 20, 2023.
Terms & Conditions
All promotional offers run on a limited basis and are valid under the following conditions:
One offer per new customer
Offer must be redeemed at time of estimate
Offer cannot be combined with any other offer
Previous orders and estimates are excluded